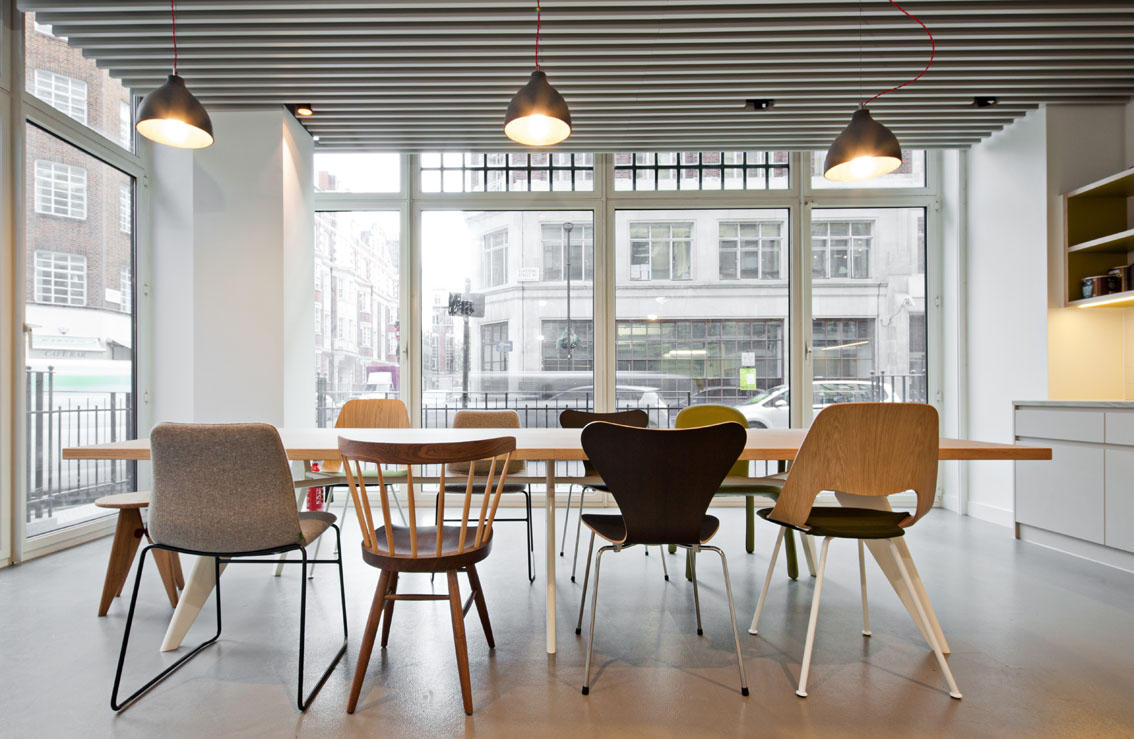 This is your chance to meet, learn, and connect with other like-minded freelancers, entrepreneurs and founders. Glassqube Coworking, the first coworking space in Abu Dhabi (opening in April), is hosting a networking event which wil include a;
(1) Panel discussion of experts on the topic of operating and legal challenges for freelancers & startups in the UAE. 
(2) An open forum to pitch your ideas and seek collaborative partners, potential funding and mentors.
Grow your network, share your stories and gain insights on operating in Abu Dhabi.